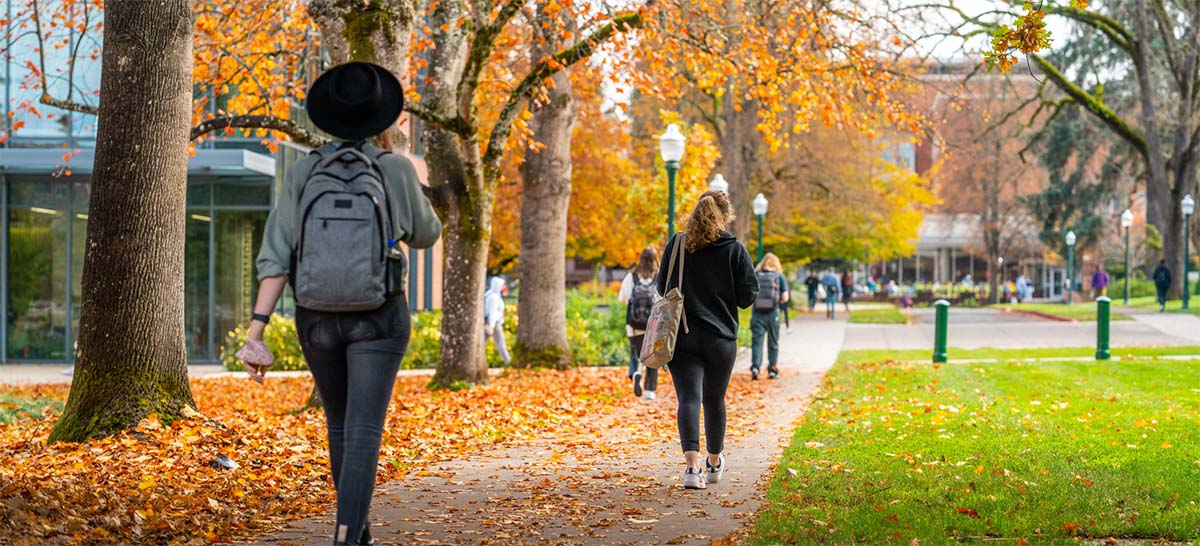 Cost of Attendance
Undergraduate students will pay the same fixed tuition rate for up to five years.
The undergraduate cost of attendance includes mandatory fees all students must pay. It is based on typical enrollment for new incoming undergraduates of 15 credits for each of three terms, totaling 45 credits per year. Visit UO Tuition and Fees for more information.
Requests for additional school-related expenses, such as childcare, purchasing a computer, or sole occupancy, are reviewed case-by-case.
Affordability and Value
$268M
Total financial aid paid to UO students each year
82%
of university of oregon freshmen Receive financial aid
1 OF 2
Pacific northwest institutions in the prestigious association of american universities
#1
public university in oregon for graduation rates
Estimate Your Aid
The Net Price Calculator is a guide to assist in early financial planning for college. This calculator will provide a preliminary estimate of federal, state, and institutional aid eligibility.
Estimate Your Costs
The estimated undergraduate cost of attendance above reflects the amount of money a typical undergraduate student is projected to need for school-related expenses during the academic year based on residency and degree program. Some costs, such as personal expenses for students who live off campus are difficult to project and vary from student to student. We recommend you create a budget to estimate your costs more precisely.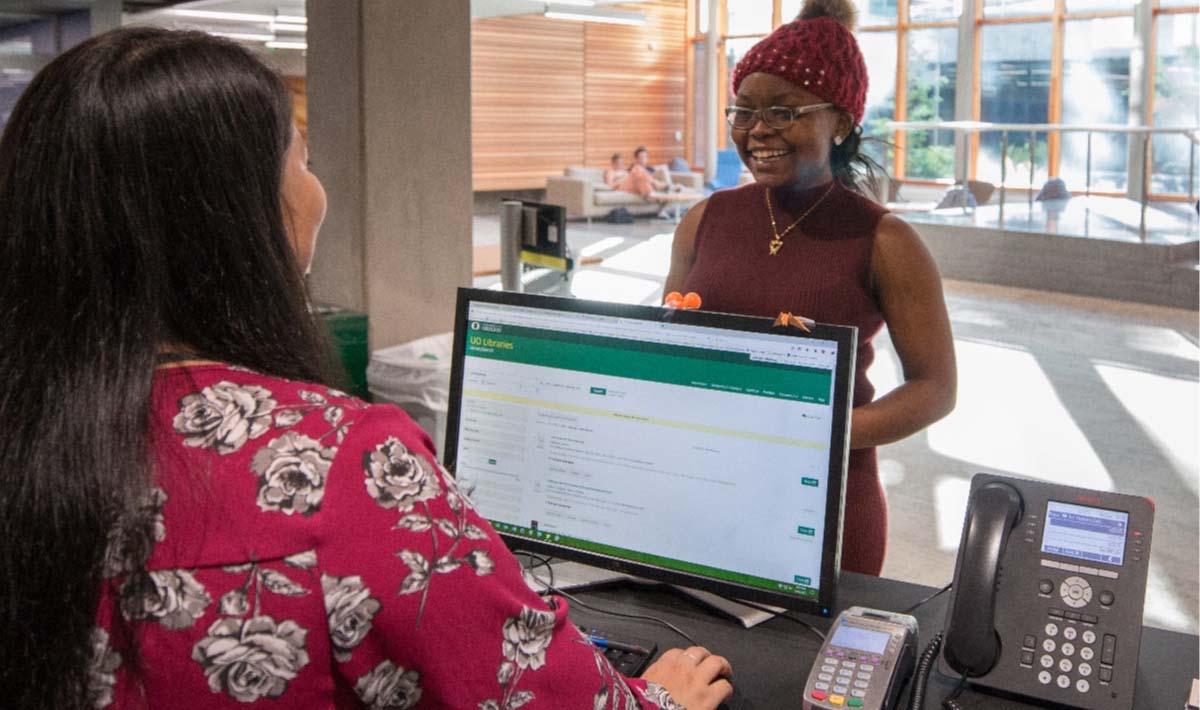 Work on Campus
Strengthen your résumé, meet your academic goals, and help fund your education through a work-study program or part-time employment. Jobs on campus are convenient, flexible, and are a great way to meet new people. Plus, many positions exist that relate to your major, interests, and skills.
Financial Wellness Center
The Financial Wellness Center will help you gain the confidence and knowledge you need to make smart financial decisions during and after college. It will help you understand budgeting, saving and investing, and credit management while helping you find scholarships and student loans. It will also help you become financially prepared before you take your next steps off campus.